News
We have further expanded our selection with some new fine toys. The calendar is getting busy, so don't delay and book today.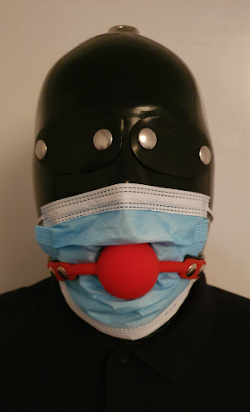 Start booking your desired dates now for 2020 and book before the 31.05.2020 directly here in our online booking calendar. Secure your desired date and benefit from our 10% Corona Discount on the overnight stay rate. Be quick because others will be just as quick!
Our exclusive gift vouchers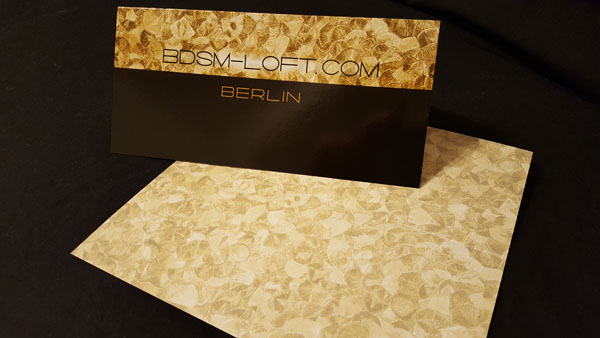 Our exclusive gift vouchers are here. The gift idea for a unique surprise. Give a gift voucher for the BDSM-Loft in Berlin.
Gift an overnight stay, a special experience... for your weekend in Berlin, for your business trip, your BDSM night, for special equipment hire, or a bottle of champagne, a celebratory bottle of Moet & Chandon etc. We implement your idea. We create your voucher, or alternatively you create your own text on a voucher from the BDSM-Loft in Berlin yourself. You have all the freedom for your individuality.
Secure your exclusive gift voucher today. Just write to us. xxx